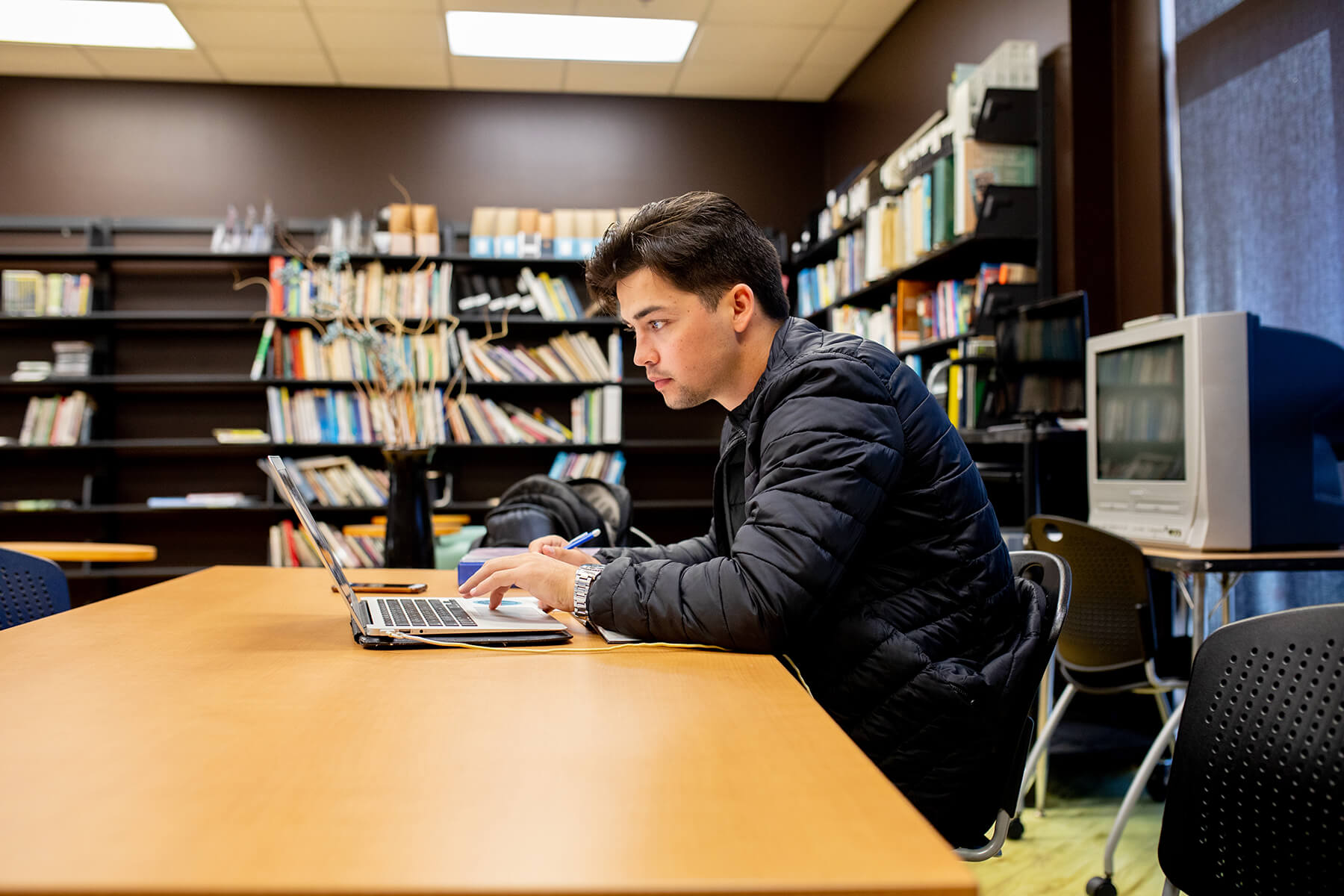 Getting Started
APPLYING TO GRAD SCHOOL AT SOUTHERN ADVENTIST UNIVERSITY
Every one of our educators brings real-world experience to the classroom so that graduates emerge ready to make a positive and lasting impact in their fields of work and the community around them.
As a faith-based institution, our courses are taught through a Christian lens to harmonize God's teachings with the practical skills that students need to be successful in their academic and professional careers.


On this page, you will find helpful information about the admissions process, how to apply for financial aid, and the graduate programs offered at Southern.
Download the Application Checklist to get everything you need to know about:
Submitting an application
Important dates and deadlines
The process for international students
The specifics for each graduate program at Southern
Get the Application Checklist
Financial Aid and Tuition Assistance
Southern is committed to creating a graduate school experience that's as affordable and accessible as possible. We provide a variety of tuition assistance resources to help students like you earn their graduate degrees and fulfill their personal and professional goals.
With budgeting options, graduate assistantships, and monthly payment plans, your graduate degree is closer than you think. To explore financial assistance options, start by filling out the FAFSA (Free Application for Federal Student Aid) online at www.studentaid.gov.
You may qualify for the Lifetime Learning Credit when filing your taxes, and claim up to $2,000 per student. For more information, contact your tax adviser or consult the IRS booklet "Tax Benefits for Education," available online at www.irs.gov.
Many employers have programs set up to help their employees obtain a graduate education. You may check with the human resources department at your organization.
You may be eligible for the following student loan programs:
Learn more about graduate assistantships in the next section.
Southern Graduate Programs
The programs at Southern offer the opportunities to pursue your academic goals, learn from world-class educators, and be part of a community of dedicated professionals like you who want to make a difference in their fields.
You can learn more about each of our programs below:
Social Work
Pursue your passion for helping people. Southern's MSW program will prepare you for all levels of social work, from working with individuals and families to impacting communities and policies.
To learn more about following your passion with a graduate or professional degree here at Southern, visit our Graduate Program Page.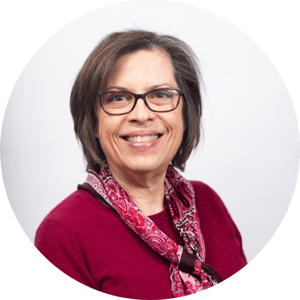 Let's Talk About You!
Welcome! My primary goal is to help you reach yours, so give me a call, send me an email, or just stop by my office in Wright Hall. Whether you'd like to explore program options, schedule a campus visit, or just need to ask about application deadlines, no question is too big or too small. Let's work together to help you accomplish your dreams!